Postat de: Cristian Gherman

How To Install LAMP Stack On Ubuntu 15.04
Postat de: Cristian Gherman

Live from the floor of LinuxFest Northwest 2015, we chat with the new Microsoft about their new Linux attitude, chat with some familiar friends & take the pu…
Postat de: Cristian Gherman

I am extremely proud to announce that Chromixium 1.0 final, stable version is ready for download from Sourceforge right now. Chromixium combines the elegant simplicity of the Chromebook with the fl…
Postat de: Cristian Gherman

After almost 24 months of constant development the Debian project is proud to present its new stable version 8 (code name Jessie), which will be supported for the next 5 years thanks to the combined work of the Debian Security team and of the Debian Long Term Support team.
Postat de: Adrian Marius Popa
systemd has replaced Upstart as the standard boot and service manager on all Ubuntu flavors except Touch. At the time of the 15.04 release there are no known major problems which prevent booting. The only service which does not currently start is Juju, which will be fixed in a post-release update so…
Postat de: Cristian Gherman

[This message comes from the desk of the Fedora Project Leader directly. Happy release day! — Ed.]  Hi everyone! I'm incredibly proud to announce the immediate availability of Fedora 26. Read more below, or just jump to download from: Get Fedora… Continue Reading →
Postat de: Cristian Gherman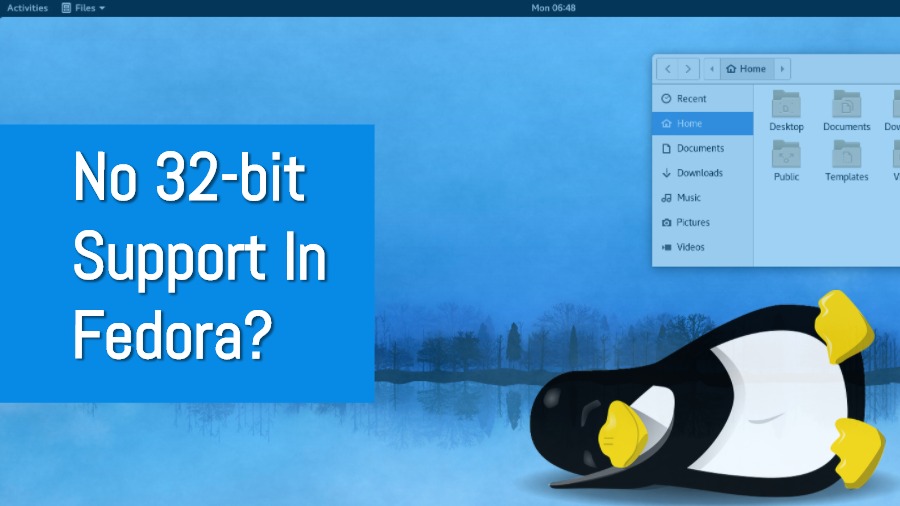 Fedora developers are considering a change for the next Fedora 27 release that might infuriate some Linux users. A proposal has been made to ditch the 32-bit releases as they are in rough shape and their bug reports are ignored.
Postat de: Cristian Gherman

Cheep, cheep! The Budgie desktop is getting a more than a spoon-full-of-seed in its next major release, as these neat new features show.
Postat de: Cristian Gherman

Learn about the top 4 reasons to use dwm for your Linux window manager.
Postat de: Marian Alexandru

Getting started with Xen Virtualization in CentOS 7 Server. Xen is an open-source virtualization technology which can compare closely to KVM.